Why Building Customer Relationships Is So Important!

April 15, 2016 at 12:19pm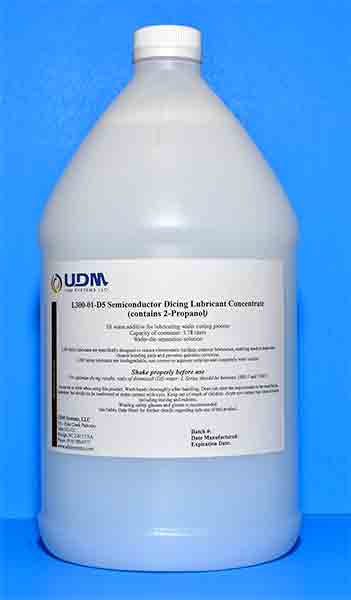 Customers not only want a product, they want a relationship… and a relationship takes two! They want to know that you will be there for them. In return, great customer service can help boost sales, retain customer loyalty and build company reputations. Easily accessible sites like Yelp, Glassdoor and Facebook, can destroy a company's reputations for their lack of customer service. This day and age, people have a voice and aren't afraid to share it.
That's why it is so important for business owners and suppliers to provide the highest level of support to their customers. It's one of the old tried and true testaments to running a great business, and for customers, it's a way to solidify the vendor or supplier really stands behind their products. Go ahead, be proud of your customers! These are the people that keep your company alive. Sam Walton, founder of Walmart once said "The goal as a company is to have customer service that is not just the best, but legendary." Walton's net worth was estimated at $21 billion dollars.
At UDM Systems we know the importance of being available to our clients and we make certain that we always are. Our 24 hour call center is always open to answer your questions or have a specialized engineer engaged to provide you support at your most critical hours. We also provide custom onsite training, presentations and exams by our friendly staff.
At UDM Systems, we don't just sell you a product, we aim to sell you a solution and are committed to your success through our post-sales support.
To learn more about UDM Systems, call (919) 789-0777 or email us.