How UDM Systems Beats the Competition!

May 9, 2016 at 9:35am
3 reasons why UDM Systems Surpasses the rest.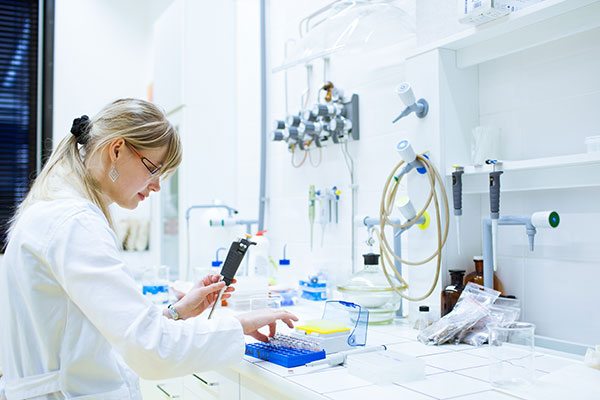 Choosing the right vendors for your company can be an overwhelming task. Fortunately for you, we have made a short list of just SOME of the reasons why UDM Systems surpass the rest when it comes to your manufacturing processes.
Easy to use Technology
No more guessing games! UDM Systems technology is designed to be user friendly. With just a touch of a button, the LDS Lubricant Dispensing Series can ensure perfect mixing ratios at all times and the AD Series offers more manual settings that allows you to control the exact flow of coolant/lubrication to single or multiple saw applications.
Environmentally Friendly
Who doesn't love helping out the environment while saving money at the same time? Help lower your company's eco footprint by using products that are completely environmentally safe! At UDM Systems, we take pride in the fact that our lubricants are water based, non-hazardous, biodegradable and use Eco-Friendly chemicals.
Application Support
UDM Systems provides outstanding customer support. We are dedicated to helping each customer's individuals needs to develop safe and effective solutions. We don't just sell product, we support you every step of the way. Whether you need onsite support for your first use or help with an after hours emergency, our 24-hour customer service center will be available to answer your calls any time or day.
For more information on how the team at UDM Systems can help with your semiconductor and solar wafer-die needs, give us a call at
(919) 789-0777
.